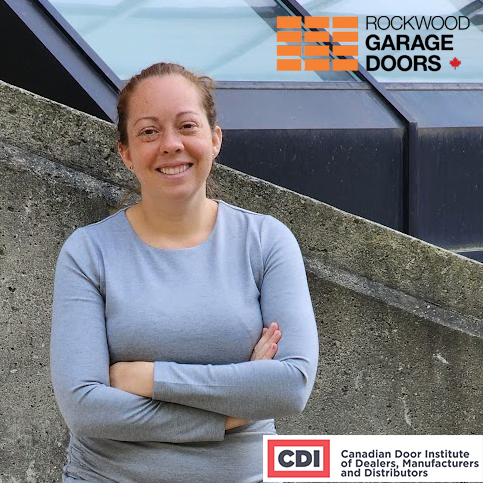 Stephanie Beveridge – Director – Canadian Door Institute
We are pleased to announce that Stephanie has recently become part of the National Board of Directors for CDI – The Canadian Door Institute of Dealers, Manufacturers and Distributors.
Stephanie grew up in the trades and has become influental in promoting women in trades. She plans to bring this passion to the CDI to bring fresh new innovated ideas.
Congratulations Stephanie!